Illustrations
Please click on any of the thumbnails below for more examples. All images © Matthew Hood / © Lynne G Hood.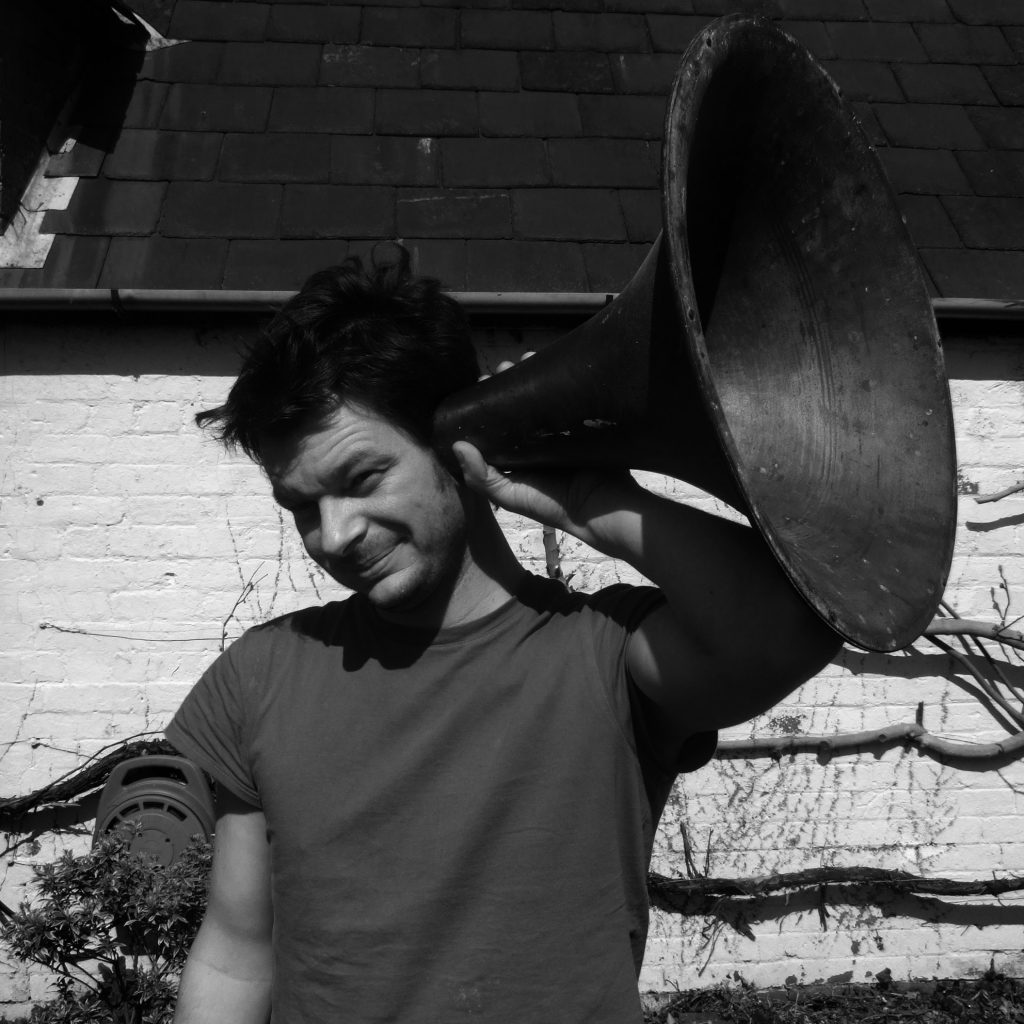 Matthew Hood
I am traditionally an animator and film-maker but illustration has always been behind everything I have done. I work using a variety of techniques and styles, I like to draw quickly and capture things instinctively rather than through a highly-rendered technique. I work traditionally and digitally, often working in mixed media, and with pen and ink washes but I also like to use Maya and Photoshop to bring more three-dimensionality to my work.
I am keen to work in any field of illustration (particularly book illustration). I adore the work of Alice & Martin Provensen, Benjamin Chard, David Mckee, Fritz Wegner, Jorge Gonzalez, Jim Kay, Jon Klassen, Julia Sarda, Jean Jacques Sempe, Quentin Blake, Roger Duvoisin, Ronald Searle, Robert Tavener, Tove Yansson, Tomi Ungerer, William Rushton and William Steig.
I have been working in the creative arts for twenty years.  Please don't hesitate to contact me for any of your illustration needs.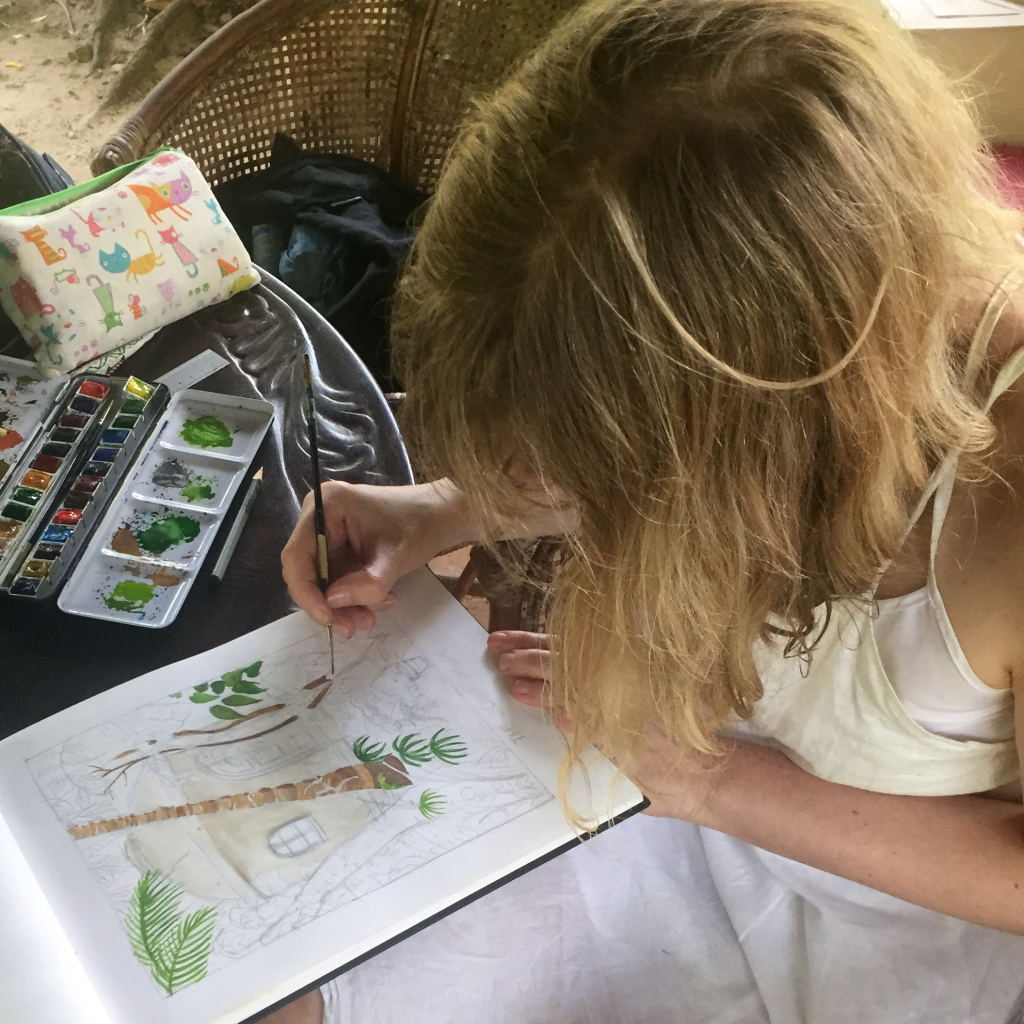 Lynne G Hood
Having worked for several years producing characters and backgrounds for children's television series (which I really enjoy), when I was approached to contribute towards an art exhibition, I realised I no longer created any artwork of my very own.
For the past five years or so I have been consciously developing my own design style, experimenting with both traditional mediums such as watercolour and ink, as well as exploring digital painting techniques on my beloved Cintique 21. Sadly this piece of equipment is not very portable however I am a regular sketcher and have recently completed a tour of the island of Sri Lanka with my sketchbook and watercolour tin.
View my work at https://www.lynneghood.com/